BOONE - The Office of Nationally Competitive Scholarships is pleased to announce that Hannah Godfrey has been awarded a Boren Scholarship to study Bahasa Indonesia during the 2019-20 academic year. This marks the first applicant to apply for and receive the Boren award at Appalachian since 2007!
Boren Awards program provides U.S. undergraduate and graduate students with resources and encouragement to acquire language skills and experience in countries critical to the future security and stability of our nation. In exchange for funding, Boren Award recipients agree to work in the federal government for a period of at least one year. "The National Security Education Program," according to Dr. Michael A. Nugent, NSEP Director, "is helping change the U.S. higher education system and the way Americans approach the study of foreign languages and cultures."
Godfrey describes, "Many times, in multilateral efforts, what is obvious is not always what the situation requires, and there are endless ways to accomplish different goals. U.S. national security is irrevocably tied to international security and diplomacy; it is imperative we are able to communicate, understand, and cooperate with foreign cultures and nations."
This year, the Institute of International Education (IIE), on behalf of the National Security Education Program (NSEP), awarded 244 David L. Boren Scholarships to undergraduate students and 106 David L. Boren Fellowships to graduate students to add important international and language components to their educations by studying overseas in world regions critical to U.S. interests. Boren Scholars and Fellows will live in 39 countries throughout Africa, Asia, Central and Eastern Europe, Eurasia, Latin America, and the Middle East. They will study 30 different languages. The most popular languages include Arabic, Mandarin, Russian, Portuguese, Swahili, and Hindi.
Read the Full Story Here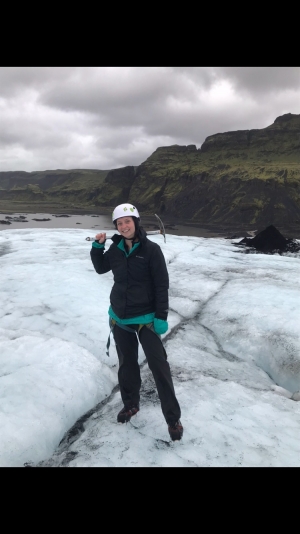 Tags: