Are you a student who has maintained a strong academic record?
There are many ways to broaden your horizons through additional coursework, research, and other academic opportunities through Nationally Competitive Scholarships.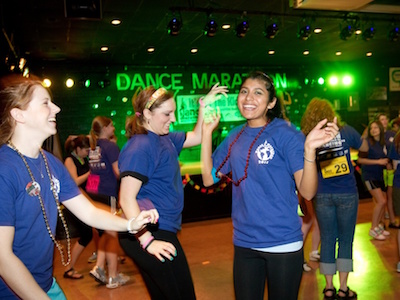 Do you participate in many service projects or initiatives?
Nationally Competitive Scholarships offer a wide variety of opportunities to assist in experiential learning and funding for service innovators.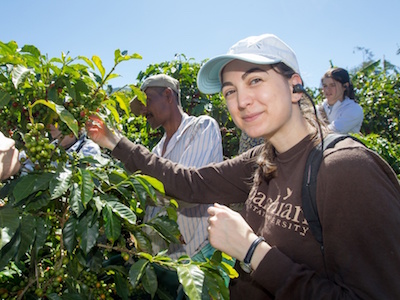 Do you demonstrate leadership in everything you do?
Through many scholarships and fellowships, students are allowed to explore as global leaders in their field.