March 27, 2020
Name: Hannah Godfrey
Degree: Psychology with a Minor in Statistics and Military Science.
Graduation Year: 2020
Fellowship Award: Boren Award
What are your current or future career plans?
Following the completion of my Boren award, I want to be a professor of neuroscience.
What inspired you to apply for this award?
100% Joanie Andruss In the fall of 2018 I applied for a Fulbright and didn't get it and I felt really burned out, but Joanie encouraged me to apply for this one over winter of 2019 and I'm so happy she did.
What is a highlight of your experience in the program so far?
Personally I really enjoy the awkward moments of miscommunications. They just come so frequently and they're sometimes funny sometimes might cause issues but usually people have more patience knowing you're new to the language. One time I told my host mother I had two boyfriends, meaning to say I have had 2 boyfriends in the past, but the way it translated she thought that I currently had two boyfriends and laughed at me.
What was the most challenging part of the application process and what advice do you have for future applicants?
Personally the most challenging part of the application process was choosing a country. With international scholarships or programs like Fulbright, Boren, or peace corps giving you access to nearly the entire planet it's really overwhelming. I would say pick your top three countries, then research those countries while considering how you can convince those giving scholarships you should be in that country. Whichever country seems to have the strongest argument is probably the best one for you.
Hannah, her teachers and her classmates in her Indonesian language class.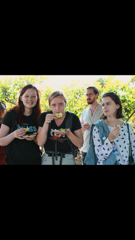 Hannah and her classmates at a farm outside of Malang, Indonesia.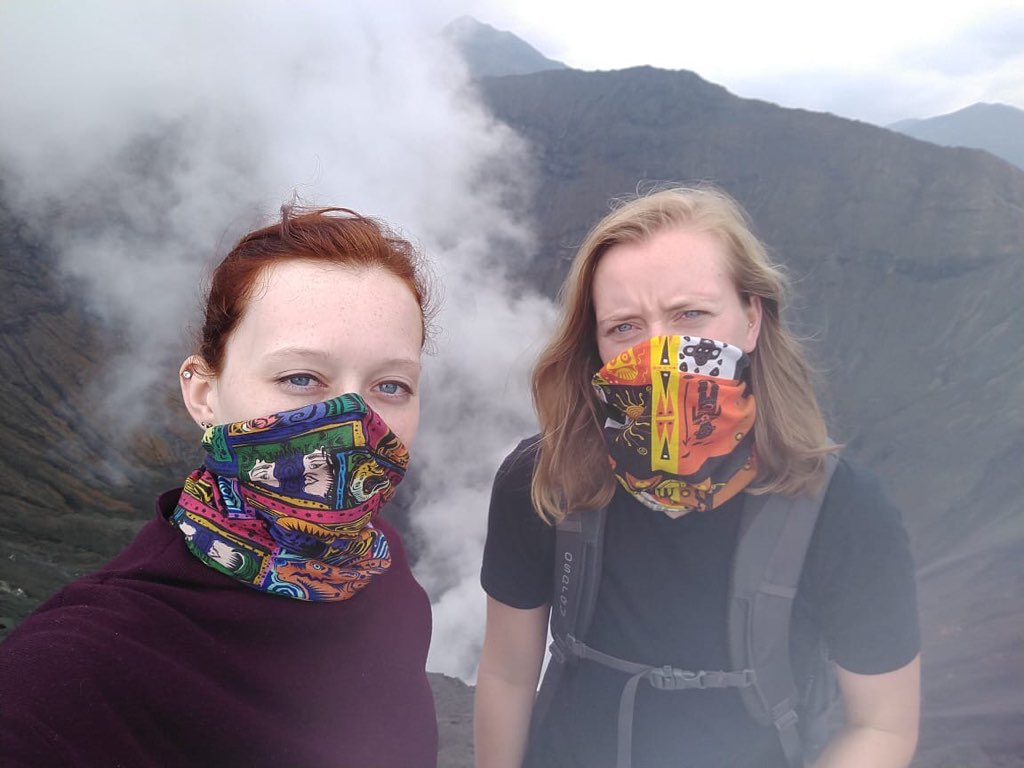 Hannah and her friend in front of the active volcano Bromo. They both wears scarves over their noses and mouths to protect themselves from the sulfur and steam from the volcano.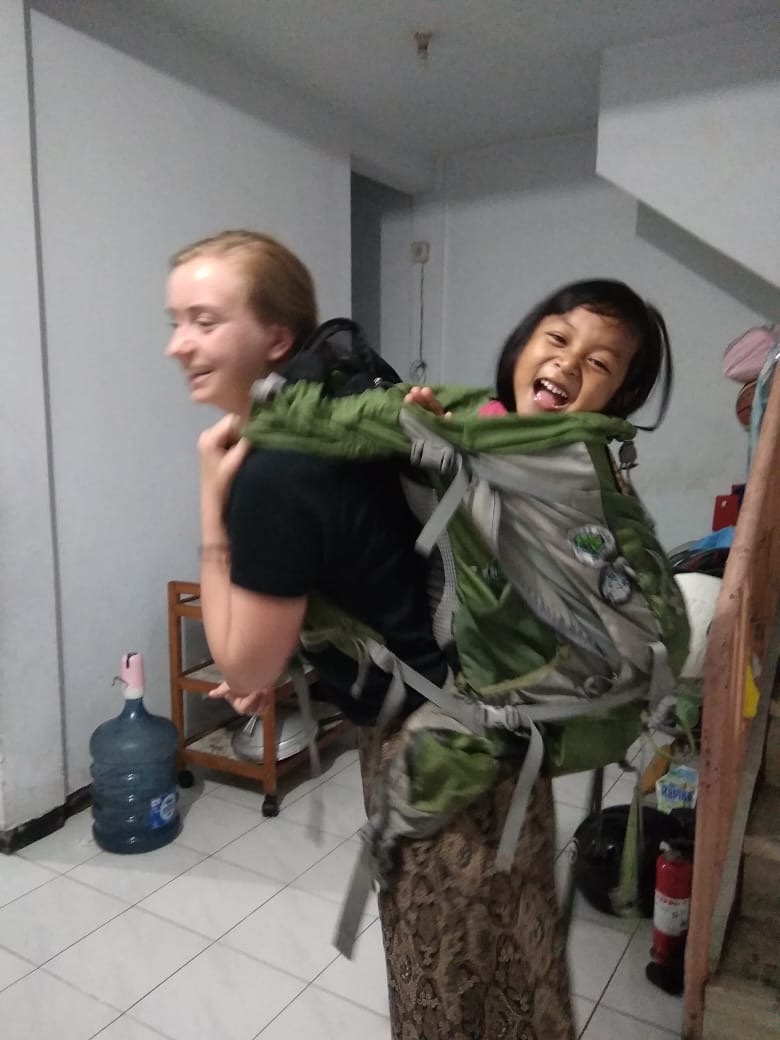 Hannah joking around with her youngest host sister in Malang, Indonesia.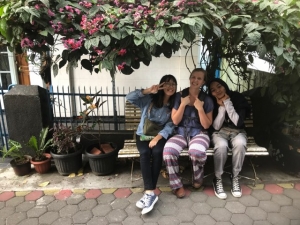 Tags: