Please share this virtual event with your students who are interested in learning more about Department of State careers! Diplomat in Residence for the Mid-Atlantic region, Andy Sisk, will speak with career diplomat Jimmy Mauldin about his journey from a community college in rural Alabama to a career diplomat for the U.S. Department of State.

After earning his Associate of Science degree from Enterprise State Community College, Jimmy continued his education at the University of Alabama and found an exciting career as a Foreign Service Economic Affairs Officer with the U.S Department of State.

Jimmy Mauldin is a career U.S. diplomat representing the face of America and advancing U.S. foreign policy and American interests around the world. Learn from Jimmy's journey of what it takes to obtain it! We hope you will join us for this event!
Register for this event here:
https://doscareers.yellogov.com/app/collect/event/KydR5KojaX0DoIXoLozyVQ/registration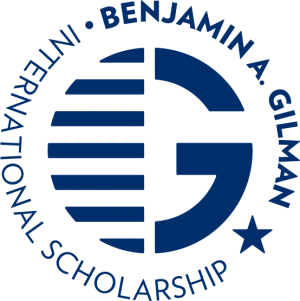 Tags: