Interested in applying for the Fulbright Student Program? Appalachian State University has a dedicated on campus process to help you navigate the application and stay on track to apply on time.
To begin our on campus process, resulting in university endorsement for this program, complete your Intent to Apply Form and your Nominations and Permissions Waiver and return it to the Office of Nationally Competitive Scholarships by March 31st.
You can email your signed forms directly to the Assistant Director Johnna Reisner at reisnerjq@appstate.edu or drop them off in person in Appalachian Hall room 270.
Learn about the Fulbright at App campus process, read about the Fulbright Student Program, and review previous award winners from App by visiting https://ncs.appstate.edu/award-opportunities/fulbright-student-program
###
About The Fulbright Program
The Fulbright Program is the flagship international educational exchange program sponsored by the U.S. government. The program operates in over 160 countries worldwide and is designed to increase mutual understanding between the people of the United States and the people of other countries. Since its inception in 1946, the Fulbright Program has given more than 400,00 students, scholars, teachers, artists, professionals, and scientists the opportunity to study, teach and conduct research, exchange ideas and contribute to finding solutions to shared international concerns. Fulbrighters address critical global challenges in all areas while building relationships, knowledge, and leadership in support of the long-term interests of the United States. Fulbright alumni have achieved distinction in many fields, including 59 who have been awarded the Nobel Prize, 82 who have received Pulitzer Prizes, and 37 who have served as a head of state or government. For more information about the Fulbright Program, visit http://eca.state.gov/fulbright.

About Nationally Competitive Scholarships
Nationally Competitive Scholarships (NCS) works with the Appalachian community to recruit and support students for nationally competitive scholarships and fellowships, including those that support research, teaching and critical language learning. This is achieved with outreach, mentorship and advising throughout the entire application and selection process. NCS is committed to helping undergraduate and graduate students find ways to connect their Appalachian education to their future endeavors through scholarship opportunities.

Compiled and Written by Johnna Reisner
March 10th, 2023
Boone, N.C.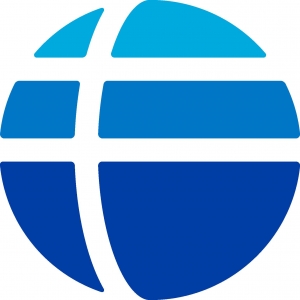 Tags: